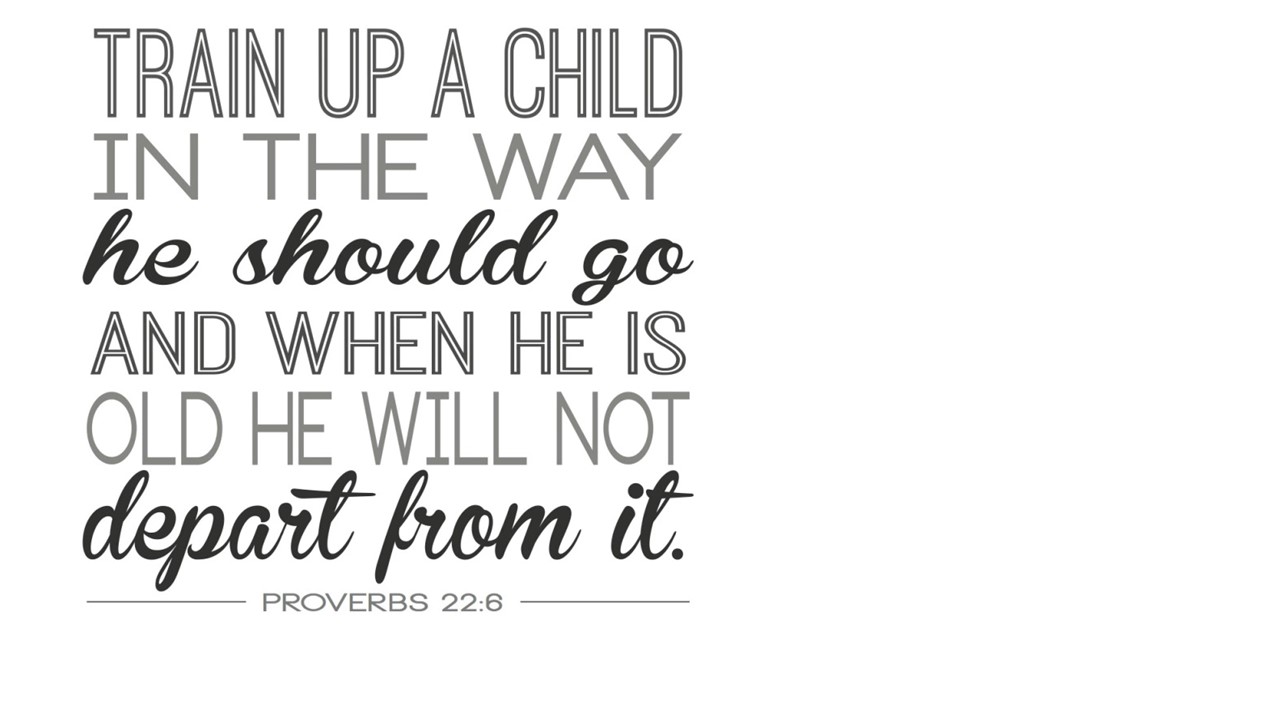 A copy of our current Curriculum Framework can be viewed by following the link. Children at the school access the Floppy Phonics Scheme and Storytime Phonics as part of our phonics teaching and Oxford Reading Tree and Pearson Reading Schemes.
The School has made good use of the additional Sports Funding to increase engagement of pupils and provide a broader experience of a range of sports whilst increasing our pupil participation in competitive sports. A breakdown of how this has been achieved throughout the year can be viewed via the link.
Admission Policy for information regarding the admission process- www.lincolnshire.go.uk/parents/schools/schools-admissions
Whole school RE overview
Data Protection Policy GDPR Privacy Notice
Dealing with and handling Racist Incidents
In order to support parents at home links are also provided here for a factsheet and a leaflet about e-safety, a handout providing useful tips and a list of filtering links for mobile phones and games consoles
Relationships and Sex Education Policy
Religious Education Policy, Curriculum map for R.E (KS2)
Safeguarding Policy Specific Safeguarding Issues
For further information please visit the Lincolnshire Local Safeguarding Childrens Board website: www.lincolnshire.gov.uk/lscb
SEND Policy Family Services Directory www.lincolnshire.gov.uk/ewb
Paper copies of all our school policies can be obtained from the office free of charge.