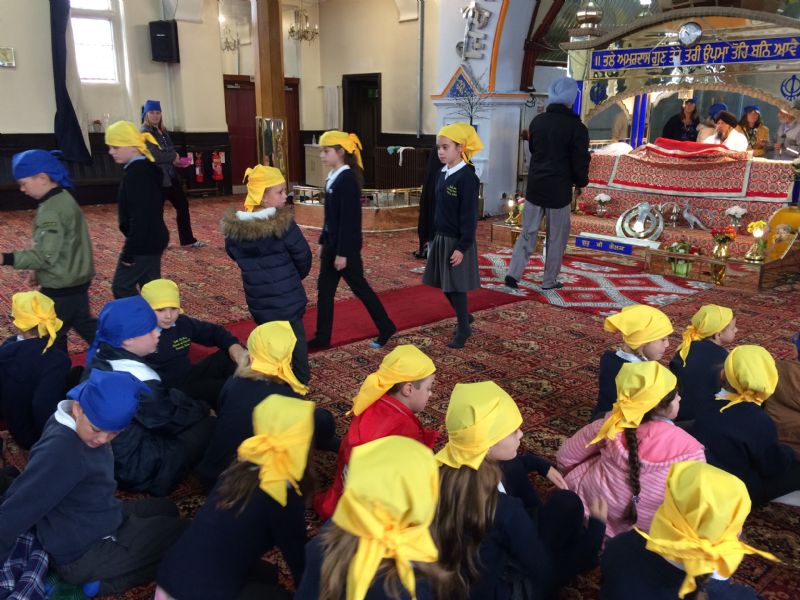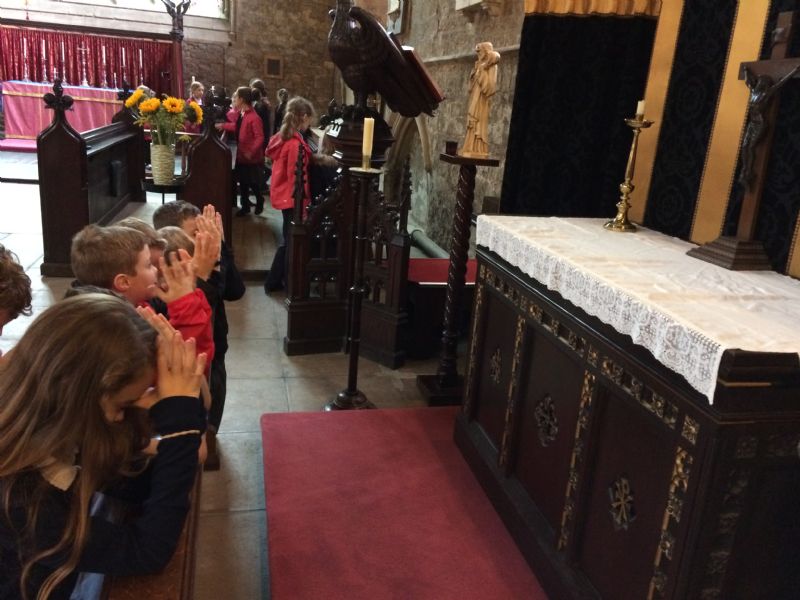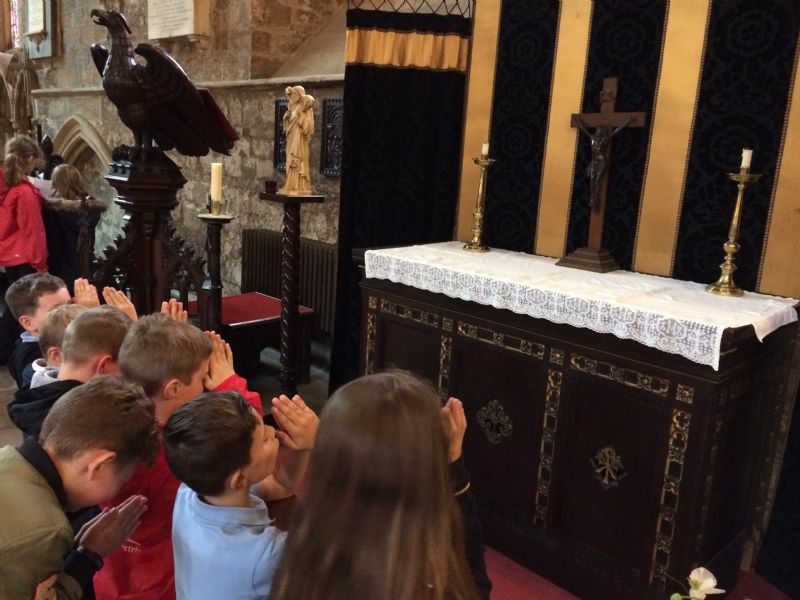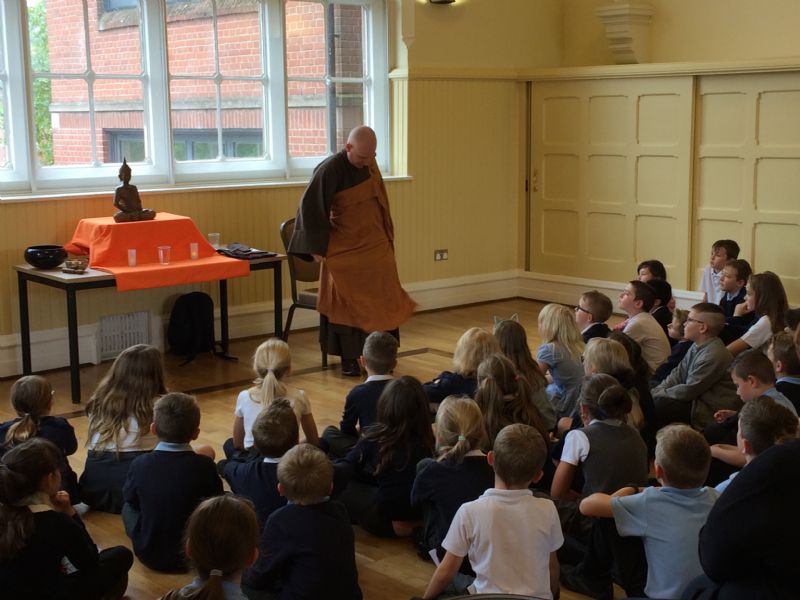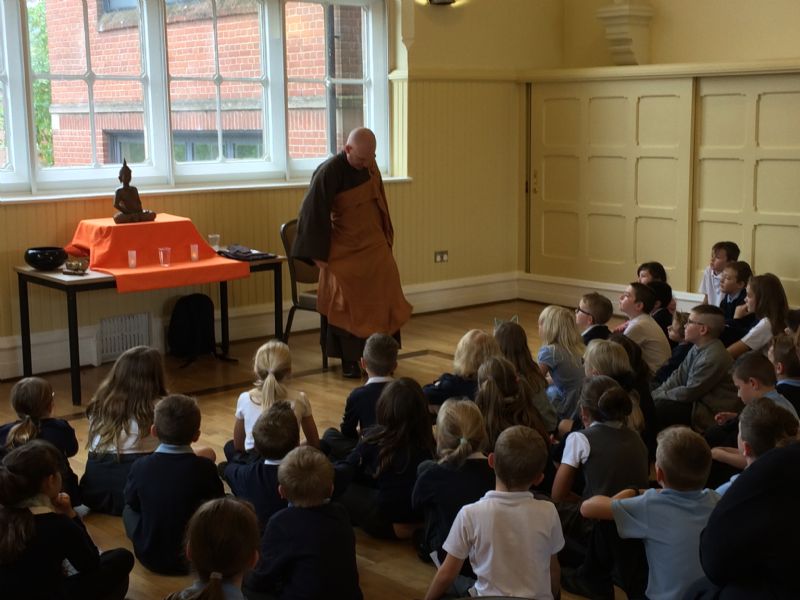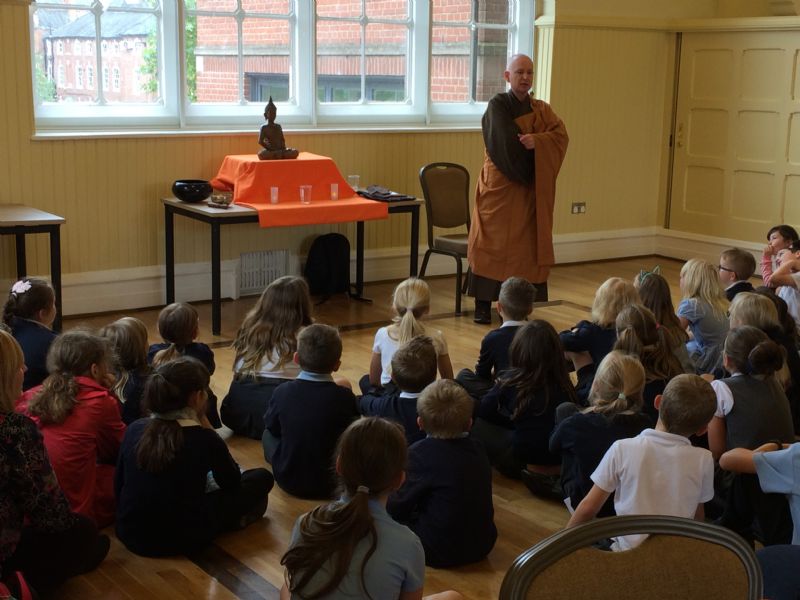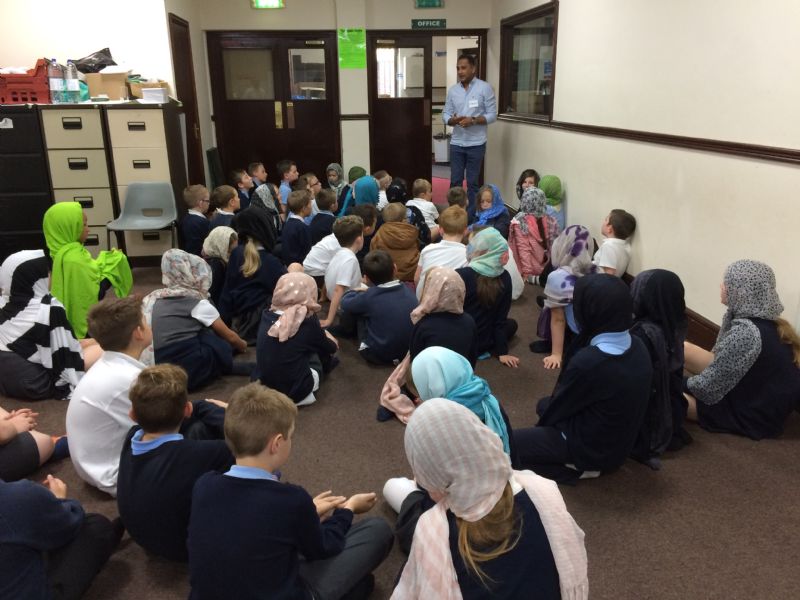 Friday 9th February
It's been all things Egyptian over the last fortnight! We completed our canopic jars and then committed teddy-bear butchery! Well, they've been embalmed and preserved, ready for their passage into the Egyptian afterlife! We looked at the process of mummification and tried to follow the steps that the ancient rulers would have undergone in their quest for life after death. We also attempted to empathise with a slave, preparing ideas for a video diary. Leo and Megan have contributed well over the last couple of weeks, and deserve the Star of the Week awards.
Friday 19th January
Many thanks to the Peele School for coming over and making egg-piloted chariots with us; some of ours even made it down the ramp in one piece! Oliver has excelled this week, deservedly taking the Star of the Week award.
Friday 12th January
Since we came back from the Christmas holiday, I've been really impressed with everyone's attitudes, and it has paid off in the work that's been produced. Well done to Molly and Giverny, the first Stars of 2018!
Friday 1st December
Everyone's raised their games this week, and deserved stars for everyone for a variety of things: fractions, homework, descriptions of circuits - it's been a busy week but Owls have done a great job! So proud of the Souper Group, winning over the public and a place in Asda's cookbook with their soup recipe-Well done! Also, a sterling effort from our Spelling Bee team, who just came up short, but finished in a creditable 3rd place. Kaitlin has performed consistently well since the year began, and deserves Star of the Week!
Friday 24th November
I've been really impressed with the explanation texts written this week. Lots of research has gone into them, and I've enjoyed reading all about the history of Nintendo. Well done Warren, you've put huge effort in from day one! Well-deserved Star of the Week!
Friday 17th November
I've looked forward to reading all of Katie L's writing, whether it's been a piece we've done in class, or tasks set for homework. Always well-written and entertaining, and thoroughly deserving of Star of the Week!
Friday 13th October
This week was largely about separation: using sieves, filter paper, magnets and evaporation to separate the ingredients from a sample of witches' brew! We also planned our stories based on Macbeth and George's Marvellous Medicine - I'm looking forward to reading them! Corey's performance in Science this week earned him Star of the Week...well done!
Friday 6th October
We went all scientific this week, donned our goggles, picked up our tongs, and used our own homemade Bunsen Burners in order to find out about reversible changes. Kinsey has really shone since she has come back from the six-week break, and deserves the Star of the Week award!
Friday 29th September
We all went to Leicester this week to visit a variety of religious places of worship. A Sikh gurdwara, Hindu temple, Anglican Catholic church and a mosque were explored, and we also had a talk from a Buddhist! An excellent day, and well done to Sophie and Lillie, who pleased Mrs Burton with their levels of knowledge! Also a big 'Well done!' to Year 5, who all passed their Grade 2 Bikeability this week. Some incredibly good rhyming poetry was produced about earthquakes-Ellie and Giverny, in particular, produced stunning examples with great vocab as well as quality rhythm and rhyme. The homework so far this year has been fantastic, and Sophie produced one of the best poems I've seen-more than good enough to get her the Star of the Week award! Well done, Sophie!
Friday 22nd September
Owls class this week have been writing a free-verse poem about a volcano-I have never been so impressed! We even put them together in an anthology, and put them on display for all to see! We have also done exceptionally well in Maths, and are on track for the whole class being confident in all four operations...wow! Star of the Week was a hard-fought contest this week, with so many excellent performances, but Leo's awesome teaching skills got him the award. Well done!
Friday 15th September
Continuing on with our topic, we've been going very figurative this week: personification, similes and metaphors have been flying around the room like verbal darts...they were a nightmare to begin with for some, but by the end of the week we are poetic ninjas-figuratively speaking! The boys in Year Six continue their impressive form in the classroom, and Declan's attitude this week earns him the Star of the Week award. Well done!
Friday 8th September
Happy new year! It's great to see the new faces in Owls Class-already it looks like we've hit the ground running as we begin working hard on our Natural World Poetry topic. We've done some fantastic research on the make-up of the planet, and how volcanoes are formed-we even created our own tectonic plates and Ring of Fire! The first Star of the Week award goes to Radley-he's been keen to embrace his Year Six status, and has put in huge amounts of effort into everything this week. Well done!