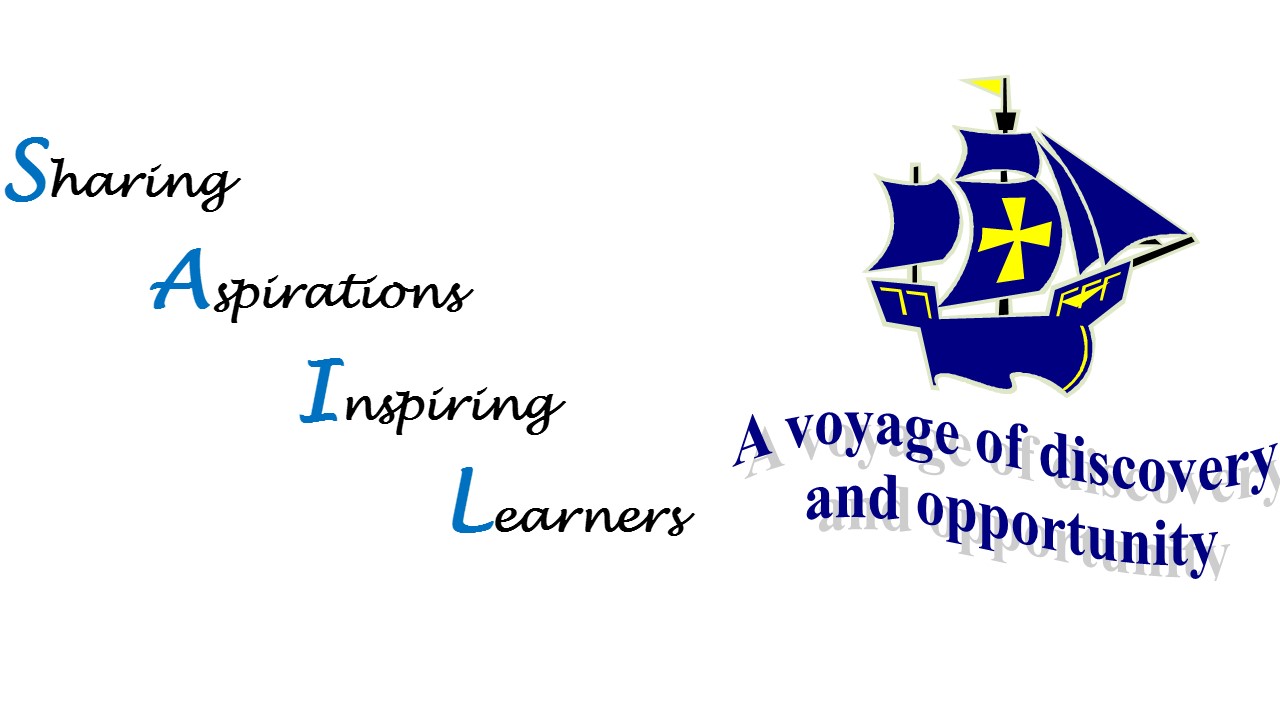 Visions, Values and Aims
Children are the centre of our vision. Through shared aspirations we aim for everyone to meet their greatest potential. We believe in providing opportunities for all to become confident, caring, self-motivated individuals with a passion for learning- 'to act justly, love mercy and walk humbly with God.'

At Tydd St Mary's we foster a caring environment, promoting consideration and appreciation for others and valuing every child. We spend time developing self esteem, self discipline and independence.
As a church school we take pride in developing the spiritual and moral education of children based on basic Christian principles. Parents are always welcome in school. They are encouraged to discuss openly any concerns and to play an active part in the life of the school.
Together we aim to develop the full potential of every child allowing all to flourish and experience 'life in all its fullness'. We are proud of our children and our committed staff provide them with an excellent education, inspiring learners.
We aim to:
Create a happy and secure community in which everyone feels valued and respected, with equal opportunities for all.

Promote positively the spiritual, moral, cultural and social development of all children, always with a sense of pride, purpose and self motivation.

Help children develop lively, enquiring minds by providing an imaginative, inspiring curriculum so that they can flourish.

Establish an effective and constructive partnership between home, school and the wider community (local, national and global).

Develop an understanding of our Christian foundation.